Marketing Data Analysis form your Business Foundation
Think holistically at an early stag
At homo digitalis, marketing data analysis is the most important discipline. Without data, everything you do is not fact-based and customer centric. Should you not track user behaviour and collect data yet, start today. If you have marketing data, check if they are correct, and if you want to attract new customers, get inspiration from your data. Overall, introducing working with data to your department means, you play a key role in the transformation process of your company: you bring in powerful insights around what customers want and do.
Data-based decisions are better decisions.
Establishing a Data-driven Marketing is critical to Success
Of course, you have a very good understanding of your customers and markets and data-driven Marketing is not yet on the top of your long task list. But how do they navigate the web and your website? You can't be certain, what triggers them to click, and what they find useful or why they buy. Because this is unconscious user behaviour that can be revealed through marketing data analysis.
It's important to bring the data and all your customer-facing-knowledge together in your organization to better target, communicate and engage with your prospects. Plus, you start preparing for meaningful automation and machine learning models. Especially when topics such as privacy and data security play into it. Nevertheless, data-based decisions remain the professed goal for long-term success. So the question is: what are the concrete obstacles?
In essence, data-driven marketing provides companies like yours with a better understanding of your customers and enhances customer experience thanks to more personalisation. It also means to build competitive advantages by responding to market trends more quickly and effectively. It is also likely to improve your return on investment (ROI).
However, truth is, with technical advancement such as automated processes comes a responsibility to enable teams that manage the technology. On the bright side, marketing data eliminates inefficient marketing activities and people can focus more on the creative and strategic aspects.
To become Data-driven, start with Digital Marketing Insights
Receiving digital marketing insights is your starting point on your quest to become data driven. I have seen enterprises spending a lot of time and money on applying machine learning that gave recommendations, which didn't seem correct. Hence, the models were changed and re-defined repeatedly. Only months later it turned out that the marketing data was incorrect. The source was based on a false analytics set-up. In other cases, I have seen tracking errors that led to wrong data. So, checking the quality of your data is crucial before you invest in modelling or technology.
homo digitalis will help you make sense of your data through in-depth marketing data analysis. I will merge your data silos and derive clear digital marketing insights and recommendations on how you can enhance your website, deliver better campaigns, and tell you, what kind of impact your brand has in your daily business. Only by writing your customers' story, it is possible to identify any errors in your infrastructure or processes.
The Benefits of Marketing Data Analysis
You get your foot on the ladder to start your digital transformation.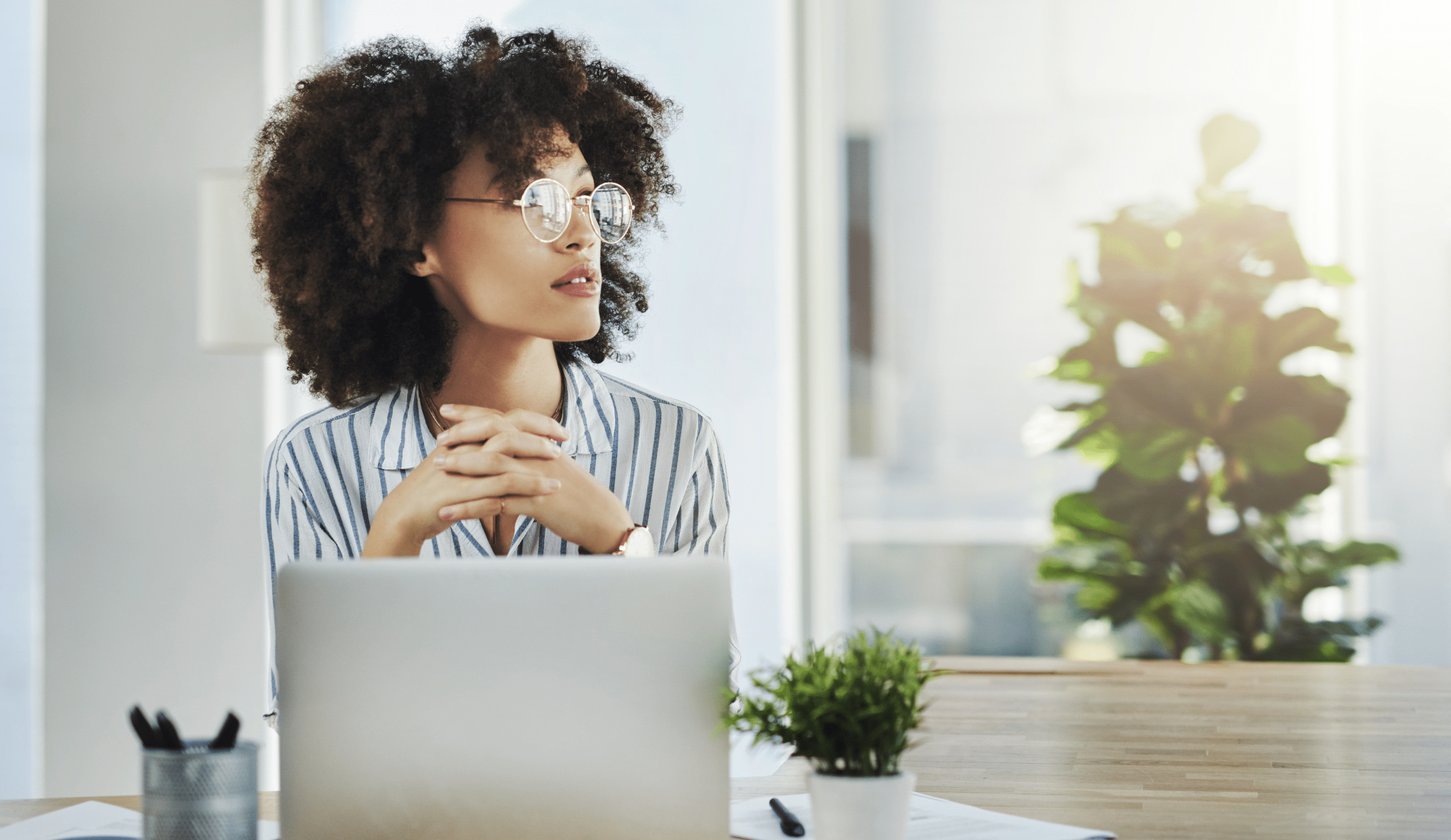 homo digitalis' data portfolio
Help with your marketing data needs and technical solutions
Data privacy
Data health checks and clear recommendations
Indiviual reports and presenatations tailored to specific target groups
Data dashboard designs
Test your company's data status and develop your data vision
If you want to learn more about the possibilities data analysis offers and about your company's data maturity, I encourage you to take the data test by datacamp.
What is your data vision?