Marketing Data & Strategy Consulting
For digital marketing teams who want to work data-driven
As a marketing data consultant, I support digital marketing teams in making data-driven decisions and help them to work in a data-supported manner. This way,  you will be more effective and strategically better positioned than the competition, as well as benefiting from exciting insights and recommendations
.
For agencies that want to optimize campaigns in a data-driven manner
As a sparring partner of agencies, I support marketing campaigns through continuous data evaluation in order to actively manage and optimize them. Furthermore, I have a very good network of agencies and freelancers that I can recommend or involve if necessary.
SEO Data Audits
How search engine compatible is your website? I offer concrete recommendations for technical and content-related optimizations.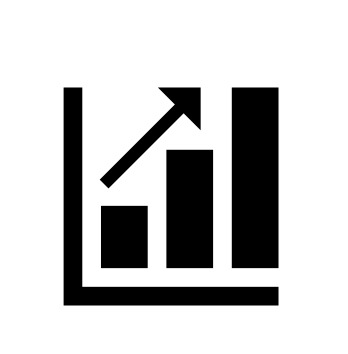 Data Insights Reports
Are your data correct? Is your analytics platform set up correctly? How do you get more out of your campaigns? For this purpose, I will leave no stone unturned and will provide suggestions for solutions and optimizations.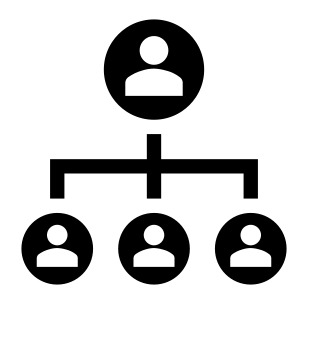 Convincing Analysis
I offer attractive, target-group-specific presentations in your CI/CD, in which the data provide a narrative, as well as recommendations for action.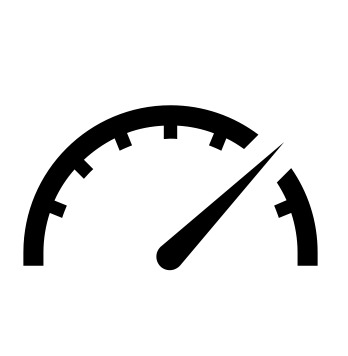 Dashboard Designs
I will provide you with the right KPIs for the right target group, so that -even without words- it is clear what makes the customer tick, what sells or how the company should be managed.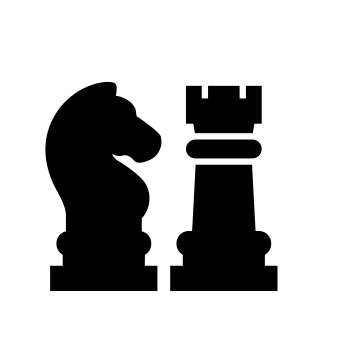 Marketing and Data Strategies
Marketing and data strategies will put you ahead of your competition. I will make sure your strategy is well thought out, smart and data-consistent. A strategy enables you to know your intermediate goals on the way to a central data organization.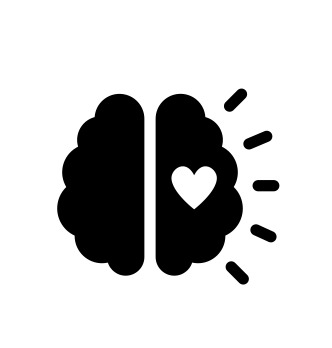 Performance Concepts
My many years of digital marketing experience, my creativity and my data analysis skills are the ideal ingredients for outstanding campaign ideas with the right channel mix.
Would you like to learn from your marketing activities and website performance?
If correctly evaluated in a meaningful way, your marketing data can tell you a lot about the behaviour of your users and customers.
Make decisions based on
marketing data
Everyone is moving into one direction
A strategy is the foundation needed for growth and change
Whatever your challenge in digital marketing, I support you in strategic development and planning so that you can overcome any hurdle.

Build on a digital marketing
strategy
Is the pressure on your sales colleagues also noticeable in your team?
Lead generation requires strong concepts, analysis and creativity, so that you show presence where your customers already are and convince when it matters.
Develop successful performance
marketing
Do you want to build a data-driven team?