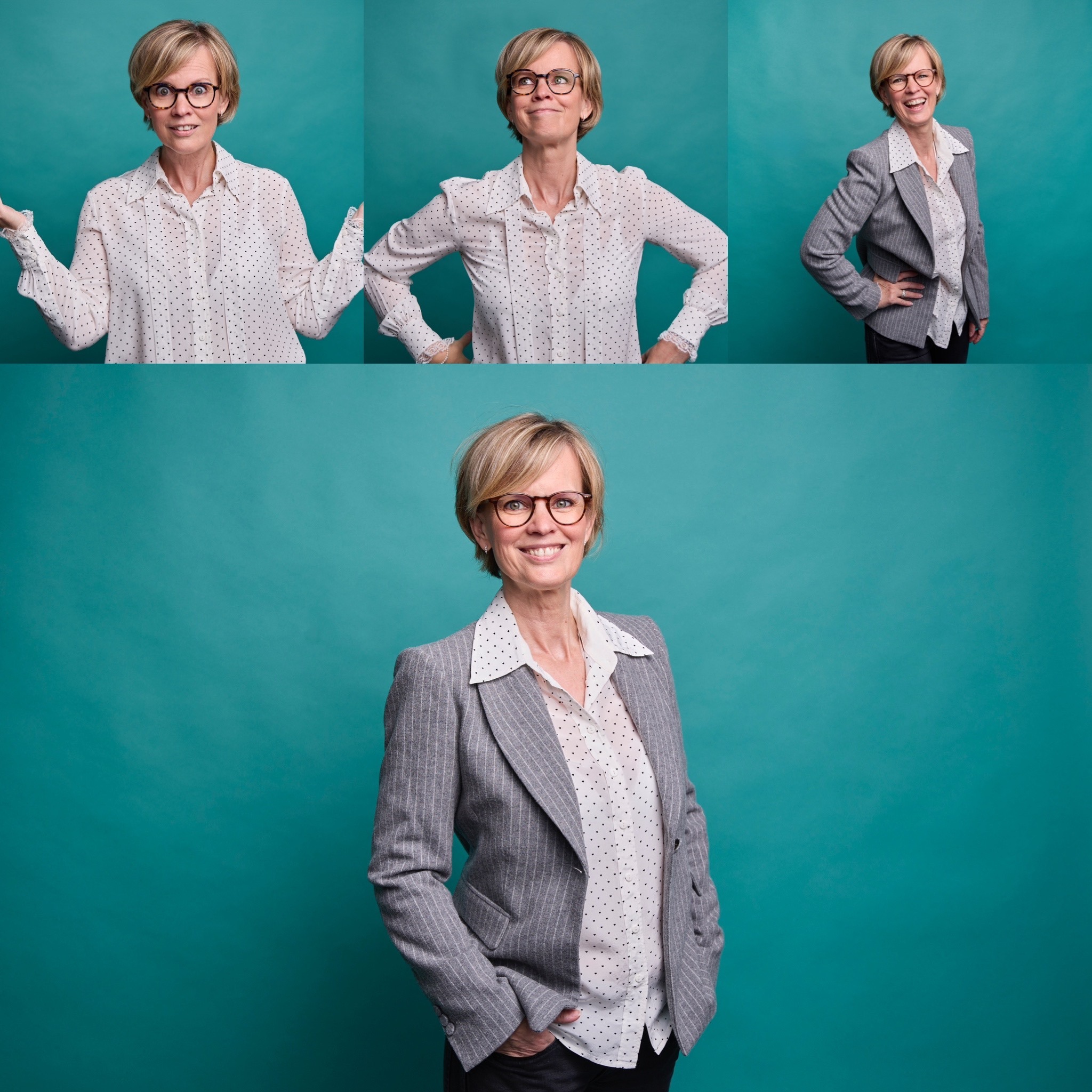 Who is behind
homo digitalis
Thank you for visiting homo-digitalis.ch. My name is Claudia Brüggemann. I am a digital marketing expert with more than 20 years of experience from different industries, different company sizes and different countries. I have helped build numerous brands, developed websites and optimized them for users and search engines, carried out analyses and worked out successful campaigns.
My Offering
If you're a small to medium-sized B2B business looking for support or guidance in digital marketing, then we should talk. I am very analytical and take a holistic approach in my solutions. Your customers, their behavior, their needs are always at the heart of everything I do. My goal is to create seamless end-to-end experiences for them, and give you the right tools at hand to measure and optimize what they enjoy.
You want to know more about me? Find my full profile on LinkedIn.
What drives me
I enjoy supporting marketing leaders and their teams by bringing digital solutions to the table, increasing the impact of messages and reaching their customers where they get information or make decisions. Specifically, I help to evaluate and introduce new opportunities so that my customers grow and remain competitive. This can happen in a variety of ways: through a strategy, a well-conceived campaign, or based on data and customer insights.
How I work
Digital marketing teams need the right technologies, intelligent processes, and must own the end-to-end customer relationships. This requires analytical and strategic thinking, expert support and sometimes simply workload relief. For all these types of support, you've come to the right place. Furthermore, I work – where necessary – in an agile project management style, with modern tools. I document everything that is important for you.
Thanks to my network of digital marketing experts, freelancers and small agencies as well as legal experts, I can offer my clients solutions and support in areas that I do not cover myself.
By the way: Very often, I am flexible in terms of my work. So feel free to contact me if you need help at short notice.
This is what my onboarding process looks like for new customers
1. First exchange
Let me fully understand your challenges and goals. We will discuss together where the shoe pinches you and how I can help you.
2. Briefing
I record the result of our exchange in the form of a briefing so that we have a common understanding of the initial situation and the desired, smart goals.
3. Planning
Once the task is clear, we define the project milestones and timelines.
4. Paperwork
You will receive an offer and we will sign all the necessary paperwork, such as the cooperation agreement, the non-disclosure agreement (NDA) and, if applicable, the data protection agreement (DPA).
5. Kick-off
We're done. Let's get started.
Working with data is a success factor.
My Philosophy
Contributing to your success.
What are your challenges?