Performance Marketing proves
… 
you are the engine of the company
Users today have more opportunities to shop than ever before. At the same time, they have very high expectations of brands: if you are not present at the right time with the right message in the right place, you have already missed your chance to generate leads.
This is why performance marketing is essential for success-oriented companies. Since potential customers are increasingly informing themselves online before they buy, it makes sense to be present on these channels as well. Digital lead generation is in line with the trend of meeting demand where it appears. Brands do not "push" their products and services to the outside world, but attract the interested party ("pull").
However, generating leads is a challenge and involves a lot of preparatory work, but the more time you put into the conception of a campaign, the easier the actual project work will be.
Lead generation is what matters.
The 6 pillars of successful lead generation concepts
Design Thinking and Empathy. A powerful team
Performance marketing projects very often start in the conception phase with analyses and hypotheses. Approaches from design thinking are very helpful for this, such as for example the "jobs to be done" model or the development of the optimal customer journey. These findings are best developed in workshops, to which customer facing colleagues often contribute a great deal of know-how. In addition, empathy often is underrated, but helps a lot, i.e., when putting oneself in the customer's shoes and in understanding their needs. 
Not all leads are equal
This point is extremely important in the conception phase, particularly for products that have longer buying decision circles. Which phase in the sales funnel do you want to address? What is realistic? The answer to this is almost a strategic decision. It can be supported e.g. by keyword research that are a valuable intent signal. Or it is characterized by analytical preparatory work: be it from the analytics figures or through workshops. Following from that, the lead generated might not be an immediate sales closure, but leading to it. Depending on the phase in which a lead is generated, further measures can result from it, such as lead nourishing.
Above all, performance marketing should be measurable
In order to set benchmarks that are to be achieved with the campaign, it is important to calculate a lead score beforehand. How many leads are realistic under the given circumstances and the planned media budget? Everything in the campaign needs to be constantly measured, evaluated, optimized. This is the only way to validate the initial hypotheses, measure every channel performance and potential efefcts they have on each other in order to achieve the lead numbers.
The concept: the script for the campaign team
Developing strong lead generation strategies and a campaign concept probably account for half of the campaign work, because it is important to think the basics through and to derive decisions from it, such as the most suitable channels, the best formats, the most ideal user guidance and the right message for the intended customer situation. Not to mention the necessary budget. But a concept must also come in the right format: it must be condensed, because it is the direction for the team. This way, everyone understands the bigger picture.
Catch the eye of the user
If you understand your potential customers, you can address them correctly. No matter which channels and design formats they are using – if you want to catch their attention, you must be relevant and cut through the noise. Strikingly beautiful and pleasing designs and texts simply have a much greater chance of being clicked than ads in bad design formats. If you are unsure, you can test different variants (A/B tests) as per design or copy and analyse the corresponding KPIs. It's just important to follow the mathematical rules of A/B tests or else it is difficult to say, which differenting feature really drives clicks.
Plan roughly. Work with agility
Digital projects are very complex. This also applies to campaigns in this environment. In most cases, there are several people involved because they cover different areas of expertise, such as content and SEO, ad management, design and UX or branding. If the campaign data makes optimization necessary, then usually several experts are in demand. In an agile way of working, this co-operation can happen very quickly and be less prone to errors. However, agile project management does not release you from an overall plan and milestones to start with.
There are many factors that drive successful Performance Marketing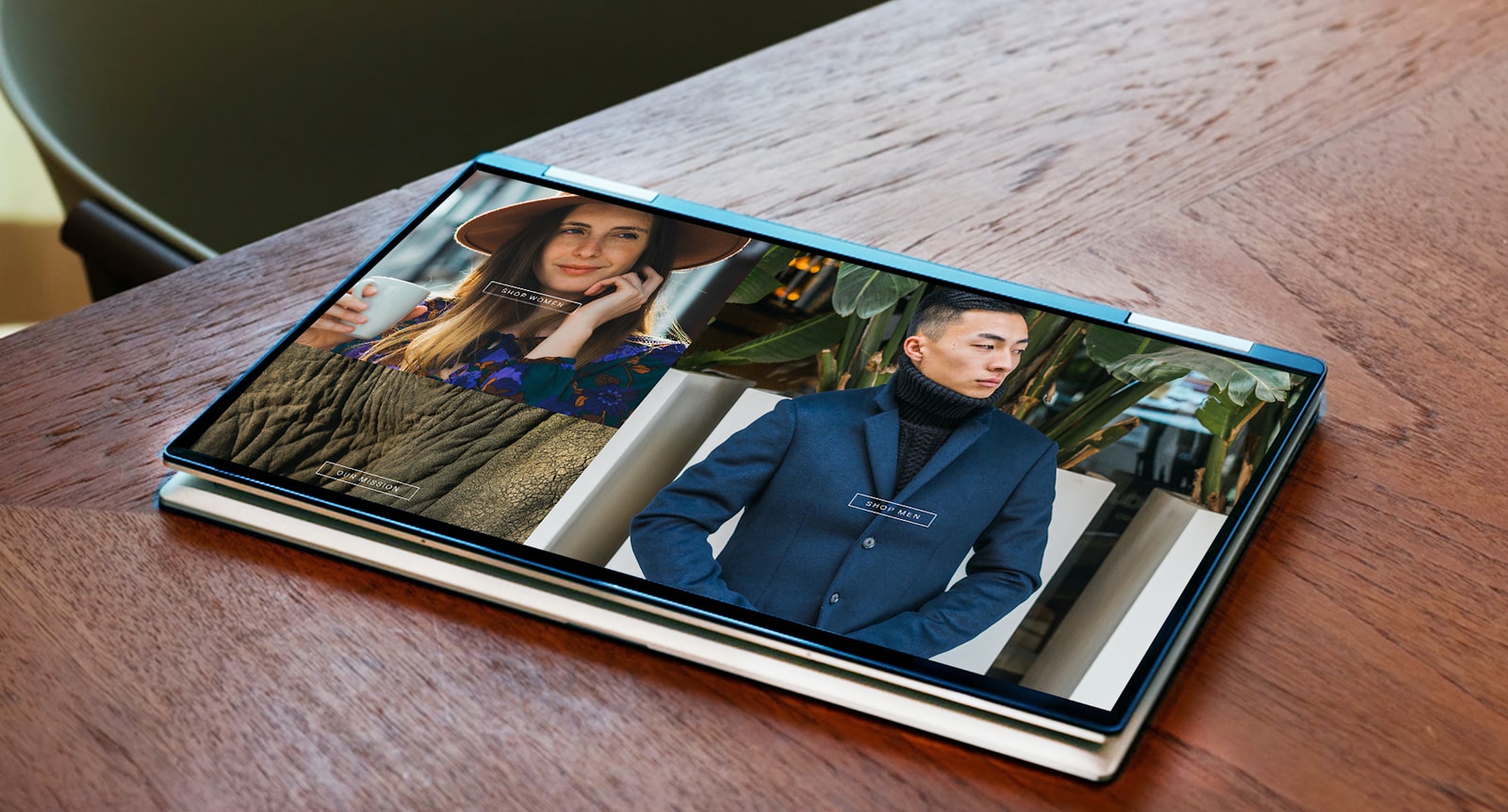 The potential customer is at the center of all activities.
Corporate brands are present where their customers are.
If it is not clear which channels customers use – work it out.
Content is always relevant to the customer, regardless of the phase of their willingness to buy.
Continuously measure and optimize.
homo digitalis designs performance marketing concepts that meet your requirements
In oder to support your growth case, I will:
Conduct workshops with your team and stakeholders.
Learn from your data what works for you and what doesn't.
Interview customers and staff members on real customer needs and journeys.
Develop creative ideas. 
Deliver a concept script that everyone can follow.
Perform agile project management on request.
Analyse your campaign ongoingly and deliver recommendations for optimization.
The mix of an excellent preparation, strategy, testing and creativity are the key ingredients for successful campaigns.
Get the qualified leads before your competitors do.